AI Powered
POD Success
for Etsy
Explore the transformative impact of AI and automation in the POD industry through our detailed and extensive insights.
No Inventory Investment
0 Investment in Ads
100% Success, No Failure
Huge Profit
AI Powered Fully Automated Stores
Why You Should
Start Selling
on Etsy
Etsy: Tap into a Thriving Marketplace and Reach a Global Audience!
Expect everything that you need
How we using
AI & Automation
The AI Effect on POD: Streamlined Operations and Innovative Designs.

We have covered 35+
Physical & Digital
products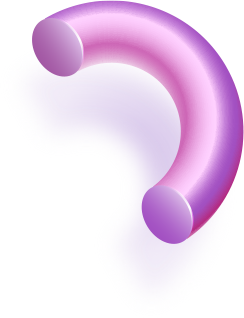 Exclusive Tools for Members
Gain the Competitive Edge with Our Etsy Tools
Gain the Competitive Edge with Our Etsy Tools
Make Amazing Mobile Applications With
Our Solutions
Revolutionary POD trainiing for unparalleled success. Elevate your store now!"
50+ hours Training Videos
Unlock success with our captivating Hindi/English training videos.
One Year ETSY Tool Access
Exclusive one-year access: Empower your Etsy journey now!
POD + AI Complete training 
POD meets AI: Ignite your creative potential today!
Ready-to-Run POD Prompts: Turbocharge ChatGPT Creativity!
No Guess Work: Elevate Your Art with Generative Deliverables!"
Effortless POD Success: Bulk Designs for Maximum Impact!
Endless Creativity: Explore 1000s of Mockups Now!
30+ Products & 250 Niche Covered
Explore Diverse Products & Niche-Coverage for POD Success!
Printify + CustomCat Subscription
3 months pro subscription for members
Interactive Live Webinars: Expert Training & Q&A for Your Success
What our clients say
about solutions

Believe me, you will not be disappointed and the value it provides is nothing that they charge. You can get the money back in 1st or 2nd month itself if you take action immediately. And the icing on the cake was they gave us a free tool on top it from which we can analyze competitors' keywords, tags, and best-selling products.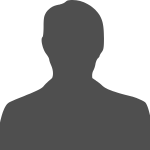 Whole Ellox team is very supportive and helpful for me in creating and managing Listings on eCommerce platforms like Etsy and Amazon. I treat Ellox mentors as my Family members, as they guide us from beginning to end. I have recommended my friends to join Ellox community, so that they can also grow on eCommerce platforms.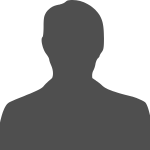 I have been using the Ellox service since last year and i would like to thank Ellox team for helping and guiding me at every level. The dashboard the tools everything is just amazing when you start using you cannot imagine doing etsy business doing without these tools. Highly recommended for those who want to start Etsy business.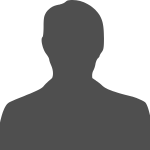 Ellox is a self funded venture of AMZing Data Cloud LLP, Mandi, HP